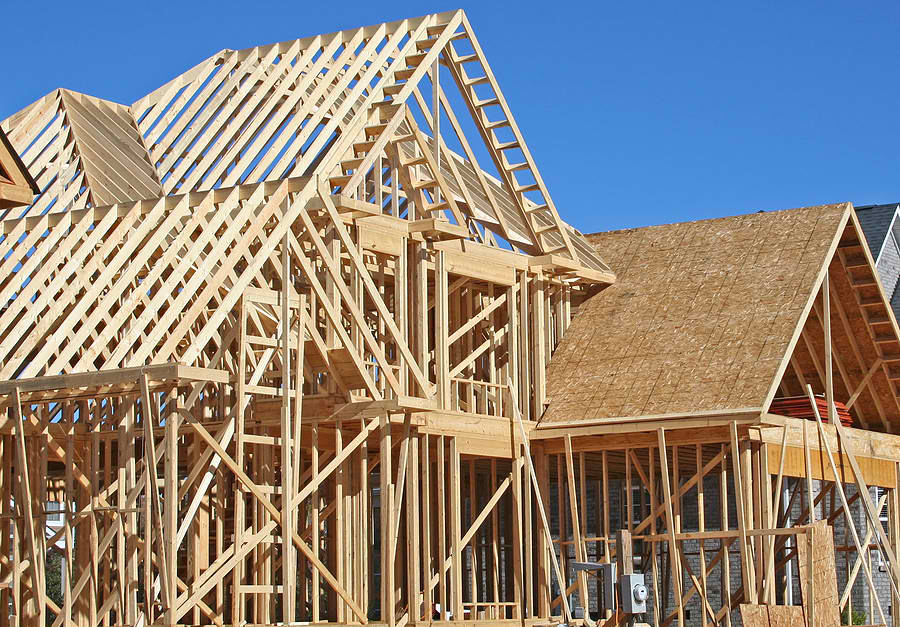 New Construction can be the right choice for you when making your next home purchase. Before you make the decision that's best for you, here are a few things you'll want to consider:
Where is a good place to build?
What is the builder's reputation and how would you know?
During the building process, will there be added costs and why?
Are you receiving the high quality products that is shown in their Model?
If you would like a pool in the future, are you allowed to build one?
What are all of the restrictions of the neighborhood? Can you add in a fence, outbuilding or have your deck screened in?
Will you be charged for any changes you may decide to make and at what point of the process can you no longer make changes?
Are you getting the best price? How do you negotiate with a builder?
Is the lot included in the price of the home or are they each purchased separately?
Does the neighborhood of interest have covenants?
Does the neighborhood of interest have association fees?
Are there warranties that will come with the home?
These are just a few of the items that come up when choosing new construction, no matter what builder or neighborhood you focus on.
It is important you have someone working for YOU during the new construction process;
one who UNDERSTANDS the process, KNOWS what questions to ask and has the EXPERIENCE and a positive relationship with local and national builders.
When purchasing/building a new construction home, it is important that you have a qualified agent representing YOUR BEST INTEREST.
I'd consider it an honor to have the opportunity to inform a potential client on how I'm different. My purpose is for you to be so outrageously happy with the service I provide, you would gladly introduce me to anyone who could use my help. If I don't feel I can meet or exceed your expectations, you'll be the first to know!